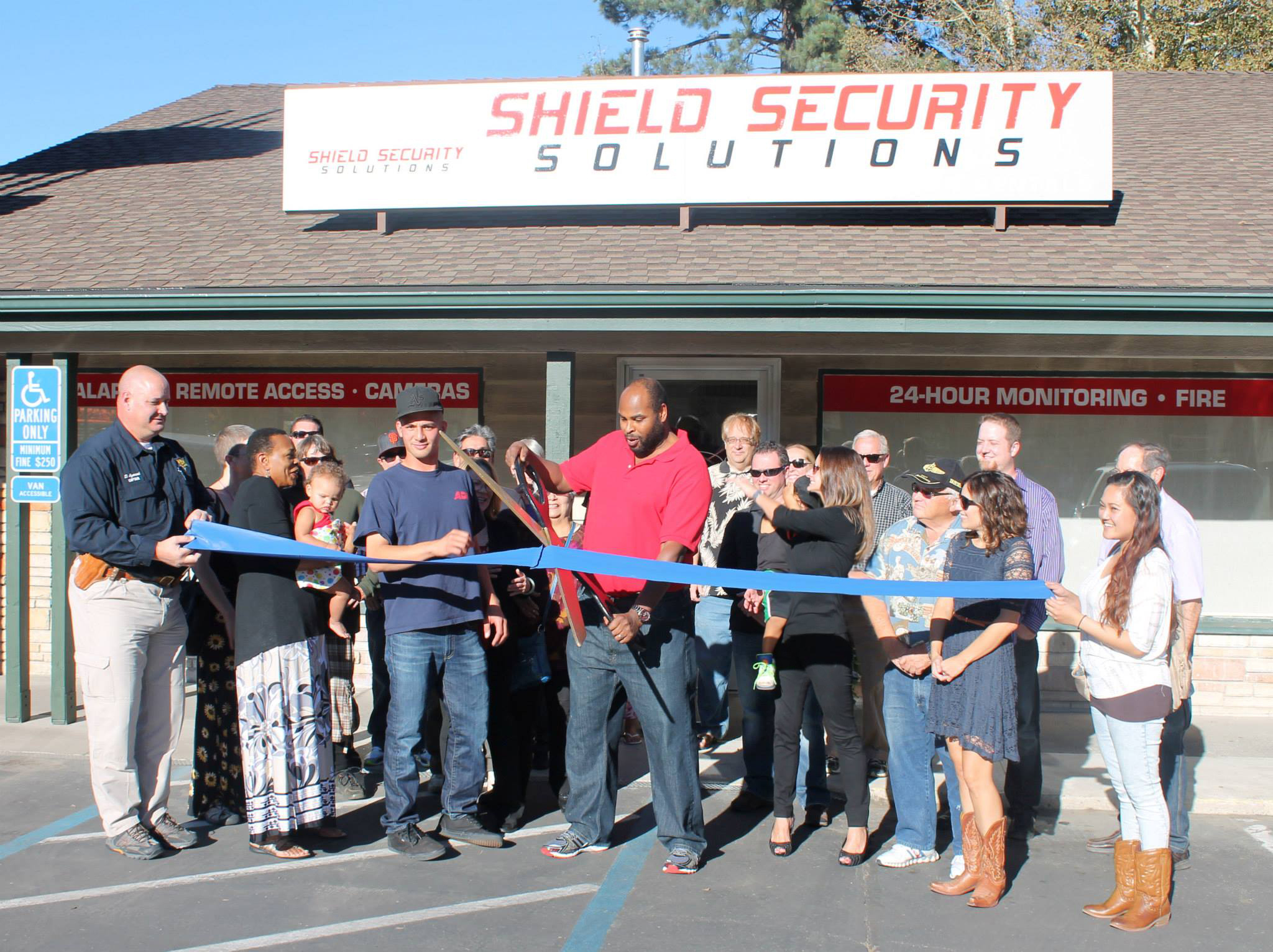 Who:
Shield Security Solutions, LLC is a family owned and operated security and alarm company based in South Lake Tahoe, CA.

What:
Sales
Equipment & Installation
Monitoring
Service & Maintenance
Protect your loved ones and valuables with fire and burglar alarm systems; state-of-the-art technology; 24/7 monitoring for your safety; backup communication.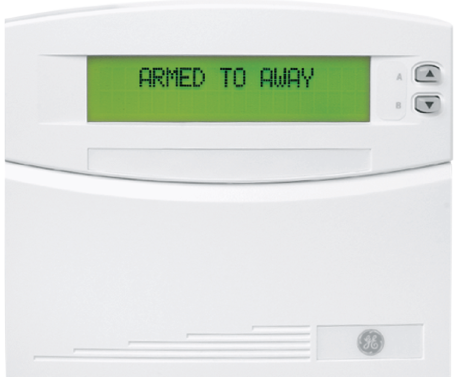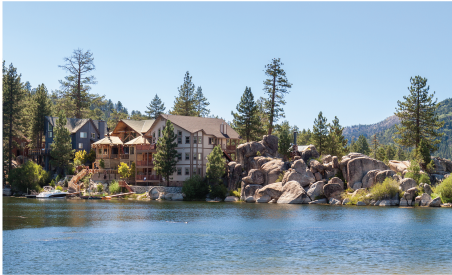 Where:
Located in beautiful South Lake Tahoe, Shield's primary market is our town and neighbouring communities. We can help protect your home, small business, or vacation home.

Why:
Unfortunately, crime is on the rise, and we want you to feel safe. Peace of mind in invaluable for you and your family.