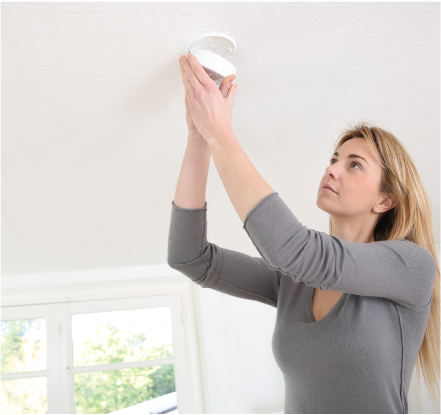 Fire Protection: Always Connected
With State-of-the-art technology and 24-hour monitoring centers.

Industry leading digital equipment and detectors provide invaluable protection against smoke, fire and carbon monoxide.

Fire protection equipment can be customized to fit your specific needs and wants, and to fit with various levels of alarm system equipment.

Dectectors, when connected to your alarm system and with 24-hour monitoring, provide immediate alerts to emergency officials. Fire detection is vital for saving lives and property, and Shield promotes special consideration for high fire prone areas, such as our beautiful Northern California Forests.